Ohio's Proactive Approach to Nutrient Pollution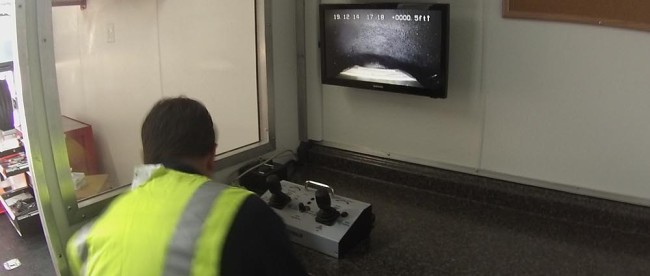 In Ohio there is growing concern for nutrient pollution. The cause stems from too much nitrogen and phosphorus in water. Nutrients are chemical elements that all living organisms—plants and animals—need to grow. When too much nitrogen and phosphorus enter the environment—usually from a wide range of human activities—the water can become polluted. The primary sources of nutrient pollution are runoff of fertilizers, animal manure, sewage treatment plant discharges, storm water runoff, car and power plant emissions, and failing septic tanks.
Water pollution caused by excessive amounts of nutrients is quite evident in Ohio's many lakes, rivers, and streams. Approximately 48% of Ohio's watersheds are degraded by nutrient loading from phosphorus and nitrogen. Conditions in Ohio's surface waters have reached a critical situation. In Ohio, nutrient pollution causes many problems such as: Harmful algal blooms (HABs) in Lake Erie and inland lakes, the issuance of public health warnings to avoid swimming, widespread nuisance growths of aquatic vegetation, increased water treatment costs for clean public water supplies, changes in aquatic communities and declining fisheries, renewed concern over the increased size of anoxic areas in Lake Erie and fewer dollars being spent on water based recreation and tourism.  To address these problems, Ohio citizens will need to make significant changes regarding the management of agricultural and urban landscapes to minimize the influx of nutrients to waterways.
Cincinnati/Columbus, Perma-Liner Industries has got a cure for you during the winter months!! It's the Stinger Steam Cure System and we've got it ready for use. With our cutting edge steam cure technology you can work year round using 100% solids epoxy with increased productivity.  Let us give you our very best! To find out more call us @ 1-866-336-2568 or go online to www.perma-liner.com