Columbus Pursues Means for a Solvent Sewer System amidst Flooding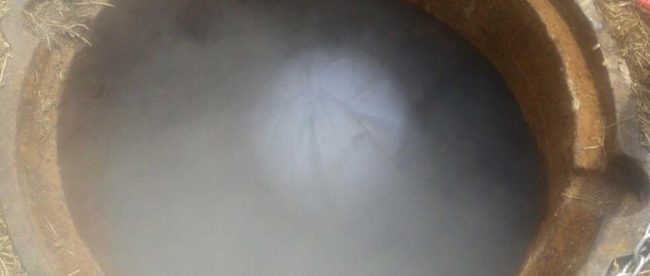 Many counties near Columbus are preparing for an overhaul of the sewer systems with a rehabilitation and inspections project. The large scale pipelining project will help reduce the amount of stormwater entering the sewage collection systems through infiltration and inflow. The project will include repairs, sealing and grouting of manholes, root cutting and sewer cleaning and rehabilitation of existing pipes. The project will address and correct the faulty areas and leaks within the system. Cities involved in the rehabilitation project are provided with below-market interest rate loans to be used for communities in need of sewer system enhancements. A portion of these loans are also being made available for agricultural best management practices, as well as residential sewer system improvements. Some of the improvements will include the inspection of approximately 12 miles of 16-inch to 30-inch water mains to determine the condition of the pipes in order to outline the necessary rehabilitation method.
Other major areas of the state have also experienced significant flooding originating from sewer backups. Additionally, many households have experienced basement flooding primarily due to the heavy, unseasonable rain events that have occurred within the last several months. Many residents have since reported notable damages to their homes, leaving many homeowners to clean up their storm water and sewage soaked basements. Recent data has shown that severe storms are becoming more prevalent due to a changing climate and record-breaking warmer temperatures. In some areas, the expectation is an increase of up to 4 inches of rain every year.
Interesting fact: Sewer rates have doubled in the last decade as implementations are being strategized in order to curb the majority of the billions of raw sewage and stormwater that overflow from the system each year, into regional waterways. For homeowners searching for a better means to address a troubled pipelining system, Perma-liner Industries has got the solution. Call us to schedule an inspection with a certified installer in your area. 1-866-336-2568 or go online to www.perma-liner.com