Columbus Completes Tunnel Sewer Project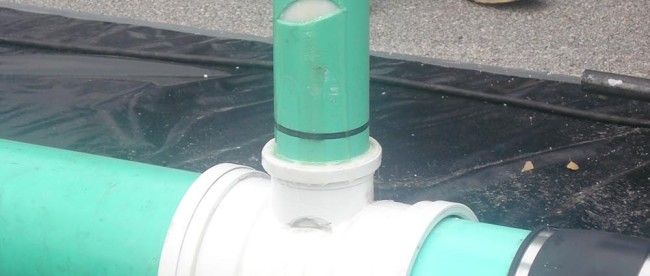 A 4.5-mile-long tunnel was just completed in Columbus to help deter storm water runoff that has been an issue for residents and motorists. The tunnel, located beneath downtown Columbus and the Scioto River, is nearly 200 feet deep and 20 feet in diameter. Crews used a 95-ton boring machine.  The $371 million tunnel, along with two odor-control facilities, is the largest capital project in the history of the City of Columbus. The tunnel project and upgraded treatment facilities will be fully operational in 2017.
Recently, the Ohio Department of Health released a report on failures in household sewage treatment systems. A survey initiated by local health departments is now part of the requirements under the Clean Water Act, and Ohio EPA must submit information on water and wastewater infrastructure needs to the federal government every four years. The Ohio EPA oversees municipal sanitary systems but has little information on household treatment systems because those are under the oversight of the Ohio Health Department. Due to failing systems in the state, any replacement system discharging to surface waters requires coverage under the National Pollutant Discharge Elimination System permit for Ohio.  If an onsite system is feasible, there can be no discharge to surface waters.  There are some counties with comprehensive operation and maintenance programs for home sewage systems, and they actively monitor systems.  Other counties have no monitoring program and are aware of problems only if someone reports a concern. Sewage may be emerging on top of the ground, but if the homeowner is not concerned and it is not reported, no one looks at the system. Cities with Ohio, such as Cincinnati and Columbus, are in the process of developing materials to teach sanitarians, contractors, real estate professionals and homeowners about home systems and how they should be treated.